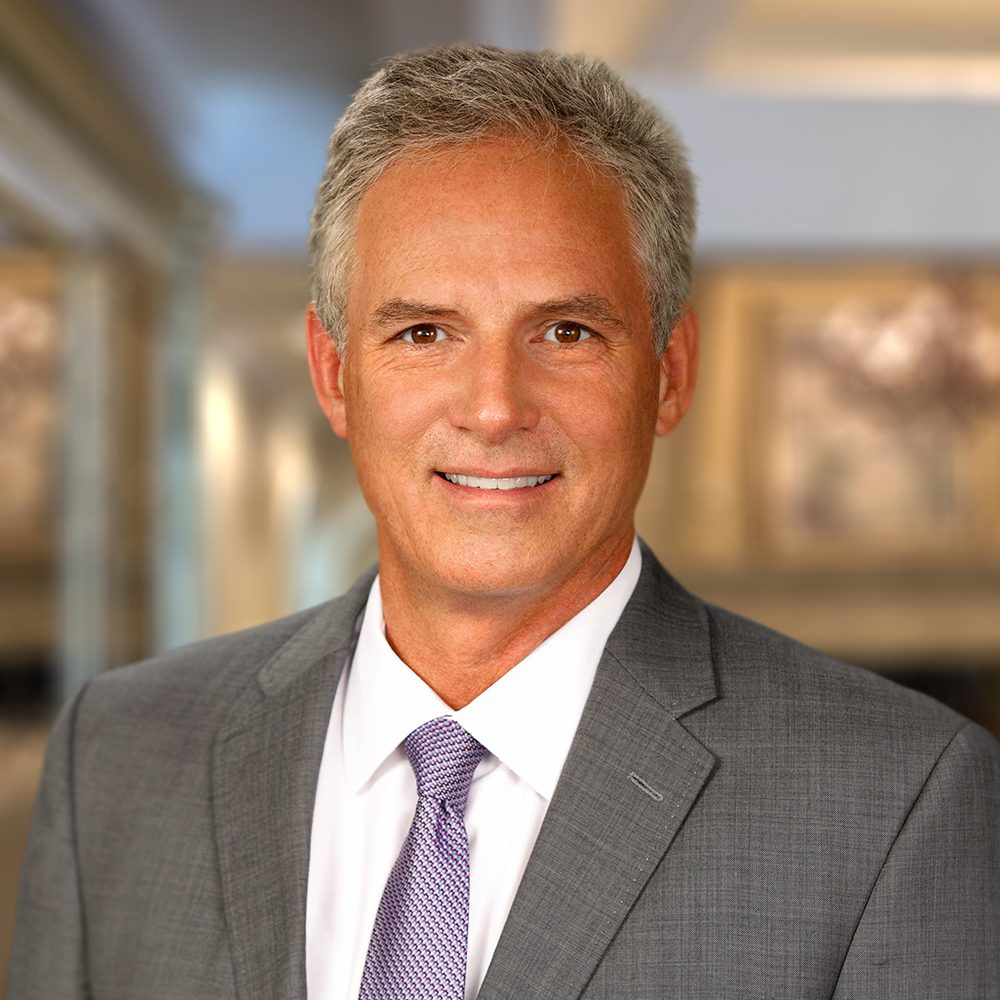 Managing Director - Investments
Charles F. Parry
Charles has been providing Investment Advisory and Private Wealth Services to High-Net-Worth Individuals, Families, and Endowments for 35 years. Prior to joining to Wells Fargo Advisors in 2019, he received the prestigious Managing Director title with Merrill Lynch. Bank of America Merrill Lynch selected Charles and the Parry Private Wealth group as their exclusive Employee Financial Services team in the north Los Angeles area. From 2000 to 2009 Charles advised clients as a Managing Director at Wachovia Securities a predecessor firm of Wells Fargo Advisors where he was selected to the National Financial Advisory council. Charles was honored as one of the youngest Chairman's Council advisors during his tenure at PaineWebber Incorporated. Through his work, Charles has been named on the 2022 Forbes Best-In-State* Wealth Advisors List. Everest Capital Private Wealth Management Group was awarded #40 of the 2022 Forbes Top Wealth Management Teams.
Charles graduated from the Marriott School of Business at Brigham Young University. While attending BYU, he was a member of the Cougar's football and baseball teams. Charles currently serves as a youth counselor in his local community and is involved with various charitable organizations. He is a founding member of the Thousand Oaks Civic Arts Plaza, the Davis Arts Council and the Hale Center Theatre. In 1982, Charles served as a full-time service missionary in Mexico and Puerto Rico. After returning home, he married his college sweetheart, Kathy. They have been married for 39 years and are the proud parents of four children and 6 grandchildren.
Resident State: UT.
*The Forbes Best-In State Wealth Advisors and Forbes Top Wealth Management Teams rating algorithms are based on the previous year's industry experience, interviews, compliance records, assets under management, revenue, and other criteria by SHOOK Research, LLC. Investment performance is not a criterion. Self-completed survey was used for rating. This rating is not related to the quality of the investment advice based solely on the disclosed criteria.