OUR STRATEGY
Our investment strategy is designed to find what we believe are the best in class, cost appropriate strategies that we believe may rise in rank amongst their peers while seeking to maintain low internal expenses. Paired with the Portfolio Manager's tactical equity portfolio sleeve, we seek to preserve clients assets through addressing risk. Our selection from a broad range of private and public investments, allows us to customize a portfolio based on client needs.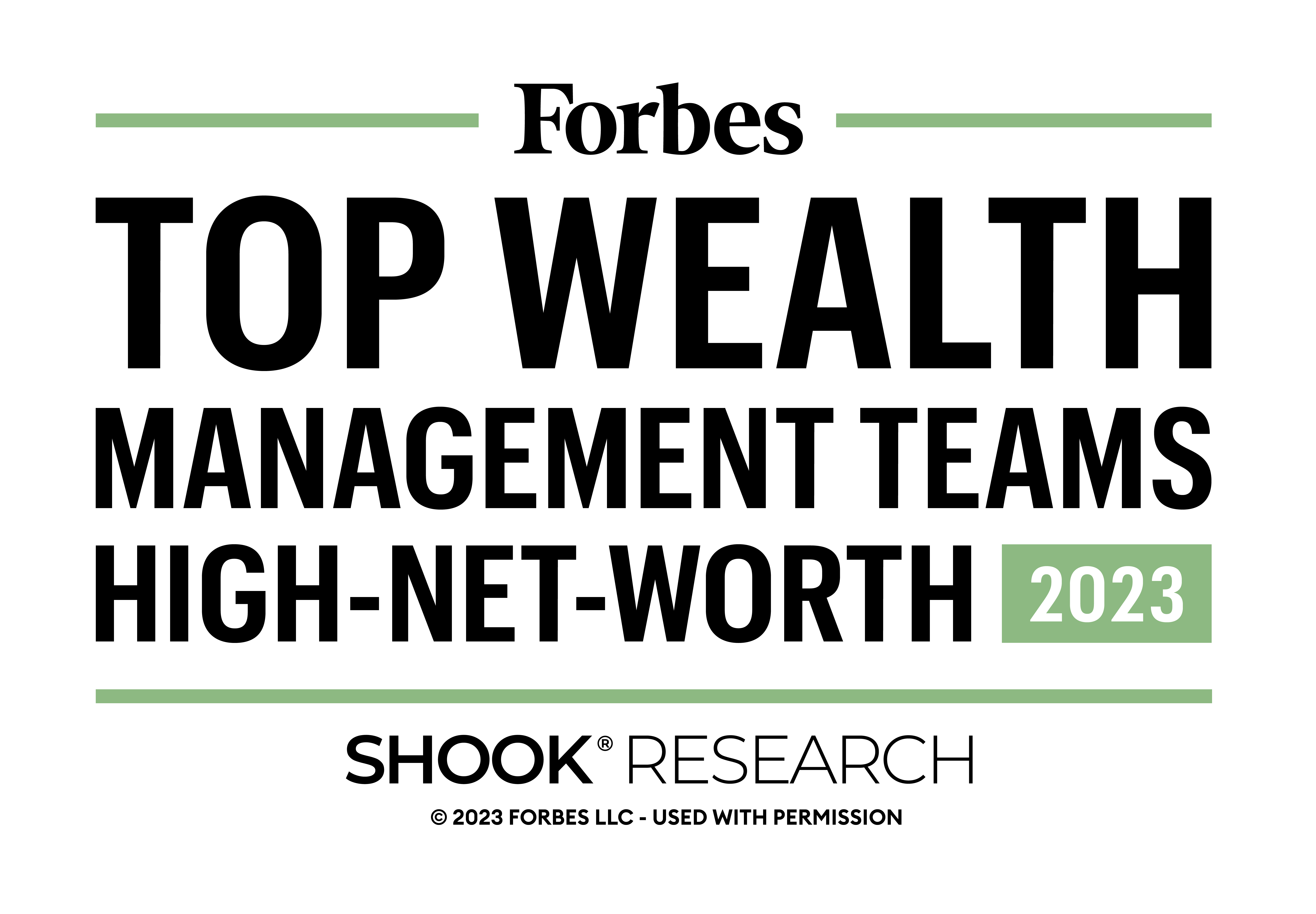 Everest Capital Private Wealth Management Group
2022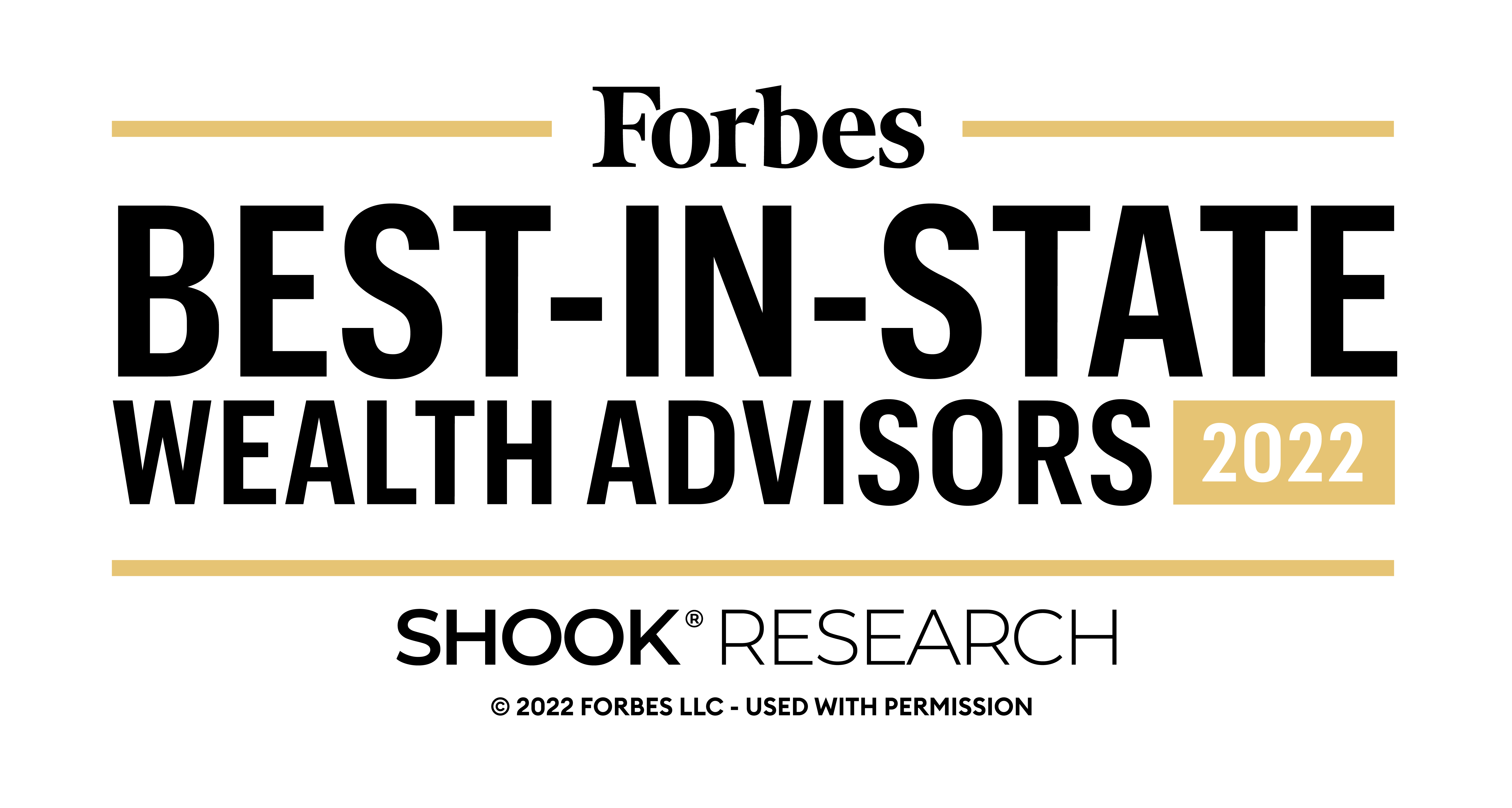 forbes best in state wealth advisors 2020
Charles Parry
2019-2022
forbes best in state wealth advisors 2020
Curtis Parry
2021-2022
Laura Pope
2021-2022

forbes top women wealth advisors 2020
Laura Pope
2019-2021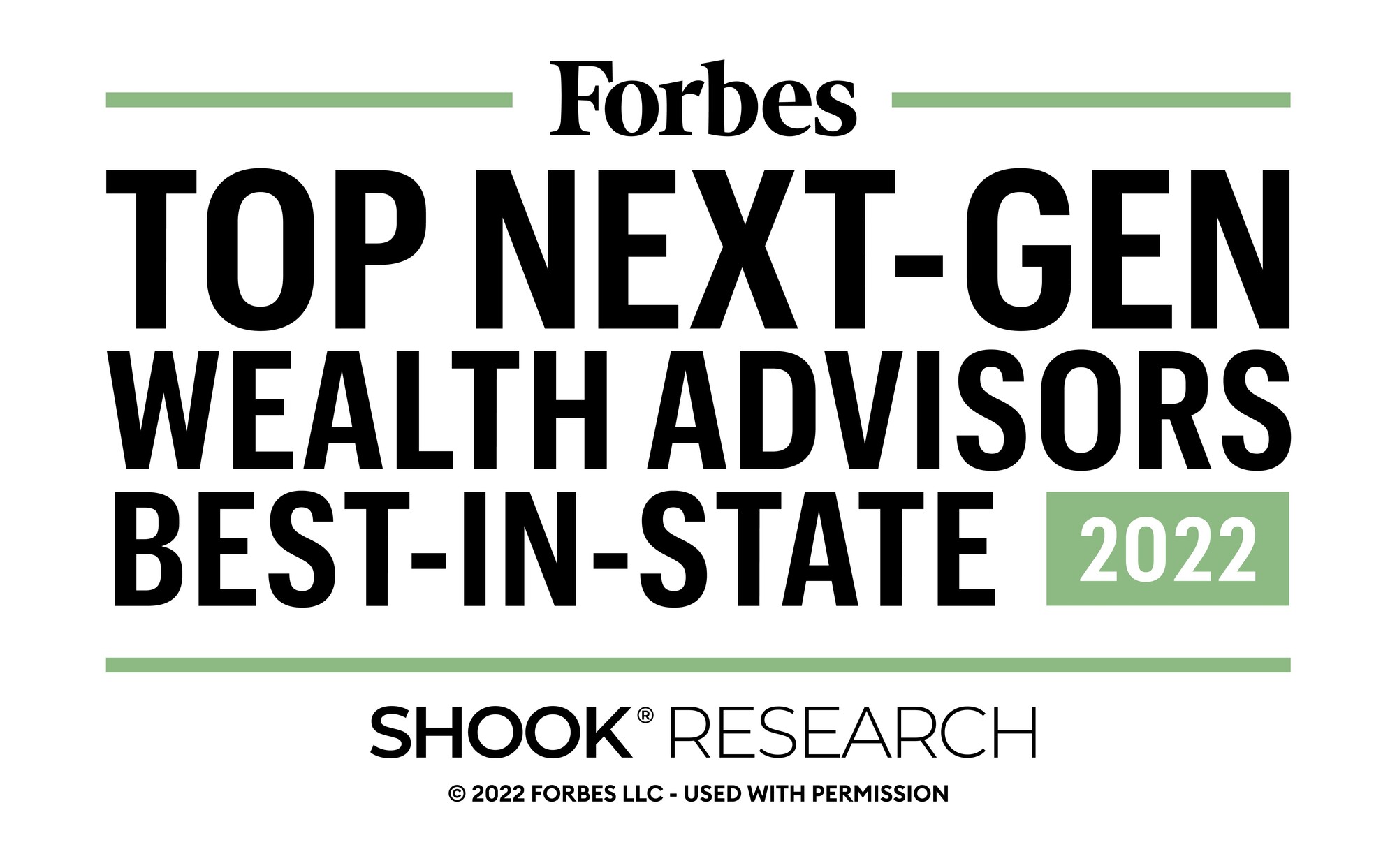 forbes top next gen wealth advisors 2020
Chase Parry
2019-2022
The Forbes rating algorithm is based on the previous year's industry experience, interviews, compliance records, assets under management, revenue and other criteria by SHOOK Research, LLC. Investment performance is not a criterion. Self-completed survey was used for rating. This rating is not related to the quality of the investment advice and based solely on the disclosed criteria. Fees paid for use of logo.
FINRA BrokerCheck to obtain more information about our firm and its financial professional